About US
New standarts of alcohol bottle caps manufacturing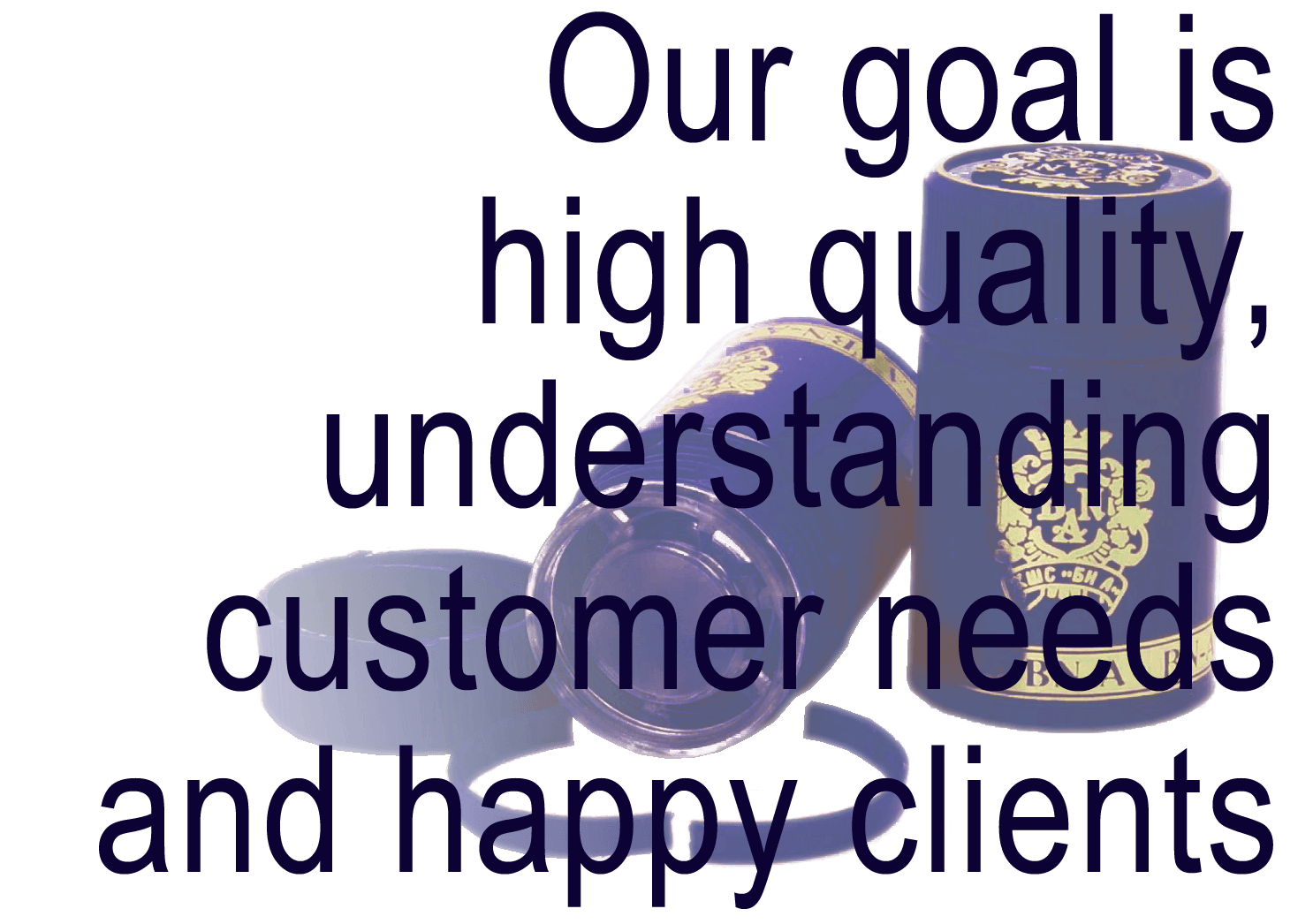 Company "Caps Group" was established in year 2006. Since then, our main focus is manufacturing of high quality, modern and advanced security solution caps for alcohol bottles. Our exclusivities are wide array of production variety, high quality and eco friendly materials, qualified and highly skilled engineers as well, as modern, technologically advanced equipment. This ensures short production times for both large and small orders and guarantees fullfillment of all customer needs as well as expectations. Every each of our production lines and types does have corresponding license, are pattented and certified. Materials we are using does include finest selection of ecological, high quality consistense, which preserves alcohol in its primal state and secures it both physically as well as content – wise. Most of our production does use highest quality polypropylene from European suppliers. Main factory of "Caps Group" is located in Western Ukraine, region of Lviv. Geographically convenient location, recent trade agreement with European union and low expenses of production maintenance allows us to offer alcohol manufacturers beneficial and competitive production.
OUR NEW PRODUCTION EXCLUSIVE VIDEO DOWN BELOW
Our Products
Modern design caps with advanced protection, for all spirit drinks manufacturers
NEW! Metallic surface coating caps
Our newest offer is to coat any part of a cap by metallic gold or nickel colour.
NEW! Spray paint surface coating caps
Our most popular offer is to coat your caps by spray paint, suiting every individual needs, thus creating limitless customization options
Aluminum – Plastic combo closure
SIZES AVAILABLE:
25×40/43 mm
30×37/40/44/45/50/55/60 mm
32×46 mm
32×58 mm
Plastic safety closure type Alpha
SIZES AVAILABLE:
33×59 mm
33×48 mm
30×44 mm
Plastic safety closure type G30
SIZES AVAILABLE:
32×59 mm
32×55 mm
32×47 mm
Plastic dispenser for bottleneck
SIZES AVAILABLE:
30×23.6 mm
31×23.6 mm
Type Gamma Plastic
SIZES AVAILABLE:
34×24 mm
Custom type caps
Available all sizes, customization options, materials and shapes, as per requirement
FOR OIL PRODUCERS
Our production range also varies from vinegar, to sauce and even oil caps!
Go Back
Our certificates
Our highest quality machinery and manufacturing processes does comply with European standarts
ISO 9001:2015
Quality management system
Contact us
Contact our subdivision of European region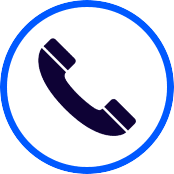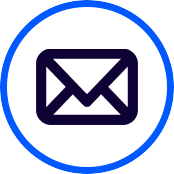 sales@capsgroup.eu
Our E-mail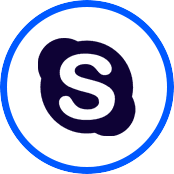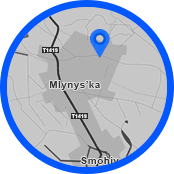 "Caps group" LLC
81772, Ukraine, Lviv region, Zhydachiv district, Mlynyska village, I. Franka st. 1A
Do you need help?
Write us an email! We will gladly answer any question about our products